Our current voluntary opportunities
Can you play the piano or the organ? We have current vacancies for musicians to play not only at our Sunday services but at weddings and funerals also. A variety of churches and styles of music available. Regular involvement or casual basis available. Please do get in touch.
We currently have three mother and toddler groups alive within our community, Sunbeams in Winsley and The Ark in Bradford on Avon and Toddler's Tattle in South Wraxall. If you enjoy spending time with young families and sharing tea and cake, then do consider being involved
Our beautiful churches are kept glorious by the hands of our cleaners. If you take pride in your work and are looking for a relaxed but conscientious role, then please consider joining our team of church cleaners - The Holy Dusters!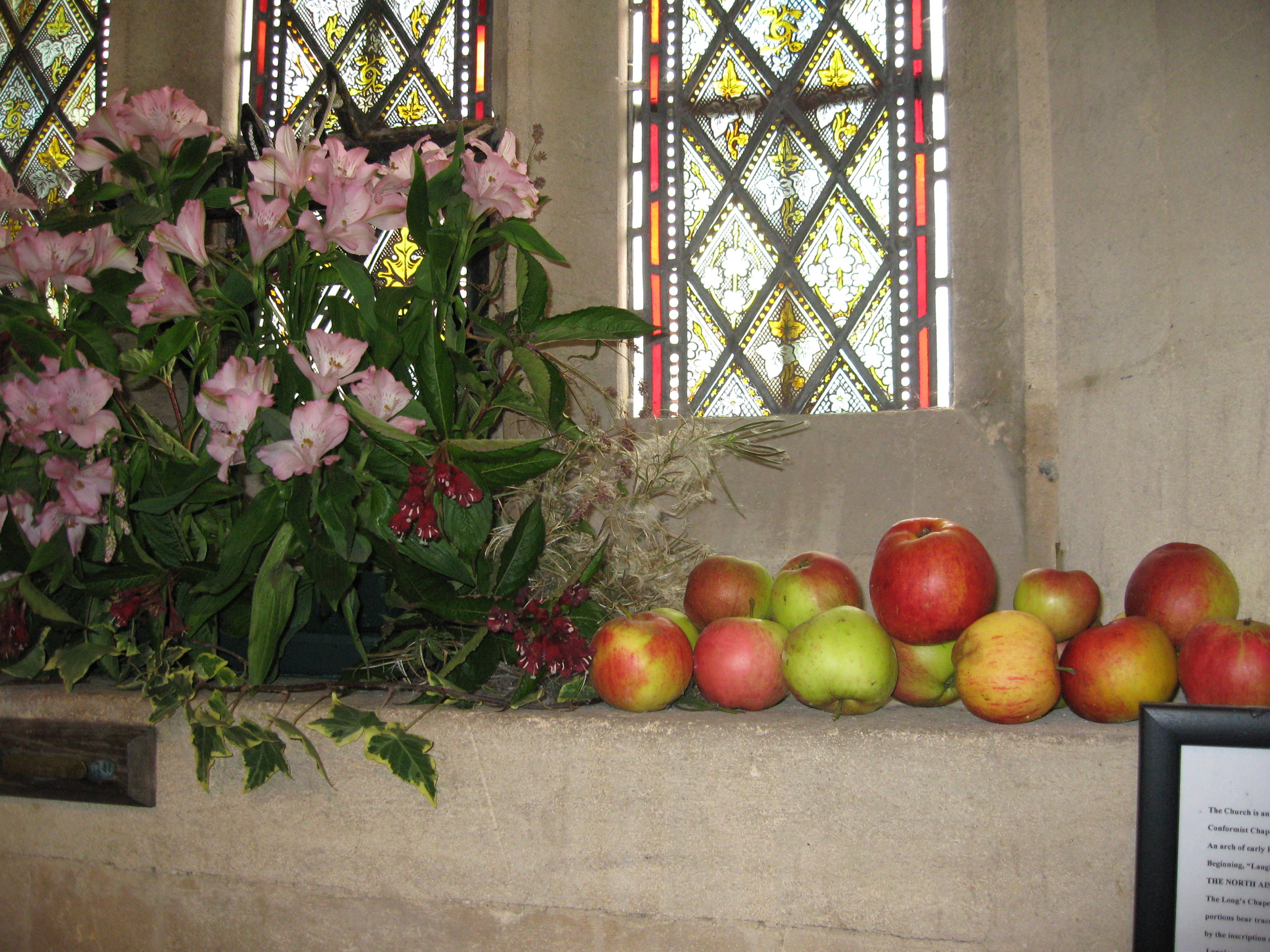 We are fortunate to have a group of flower arrangers who keep our four churches beautifully decorated throughout the year. If you enjoy being creative with flowers and would like to be a part of our current team then we would love to hear from you.
Join the gardening team who take care of the outside space surrounding our churches. The upkeep of our church yards is essential for the community. If you enjoy gardening and think you could help us, please get in contact.